Image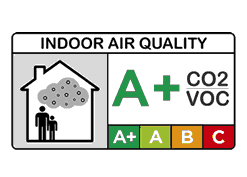 Image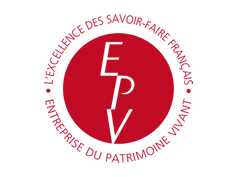 Image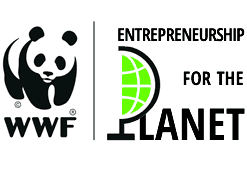 Image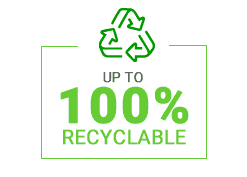 background_transparent
The world leader for your stretched ceilings and walls
Barrisol Normalu is the world leader in stretch ceilings and walls. We offer solutions for all your living spaces. With our innovations in acoustics, air filtration, heating, air conditioning, printing, lighting, insulation and much more, Barrisol® promotes well-being at home. Moreover, Barrisol® ceilings and walls are recyclable!
background_transparent
BARRISOL® solutions for all your spaces
The BARRISOL® stretch ceiling is suitable for new constructions or renovations. It is an excellent solution to technical problems and offers a perfect finish for a remarkable and durable result. The BARRISOL® ceiling adapts to all shapes and offers infinite design possibilities.
background_transparent
Barrisol® operates all over the world
For the installation of your stretch ceiling and walls: we rely on our international network of Barrisol® approved installers closest to you. The Barrisol® approved installers have received specialized training of Barrisol installations, guaranteeing of excellence and quality of work.
background_transparent