Image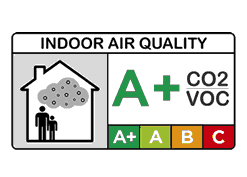 Image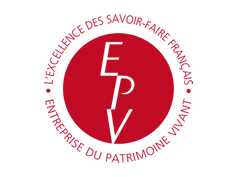 Image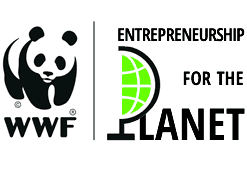 Image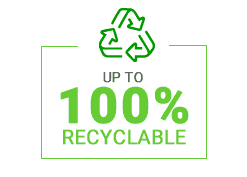 background_transparent
The world leader for your stretched ceilings and walls
Barrisol Normalu is the world leader in stretch ceilings and walls. We offer solutions for all your living spaces. With our innovations in acoustics, air filtration, heating, air conditioning, printing, lighting, insulation and much more, Barrisol® promotes well-being at home. Moreover, Barrisol® ceilings and walls are recyclable!
background_transparent
André Manoukian & BARRISOL
Image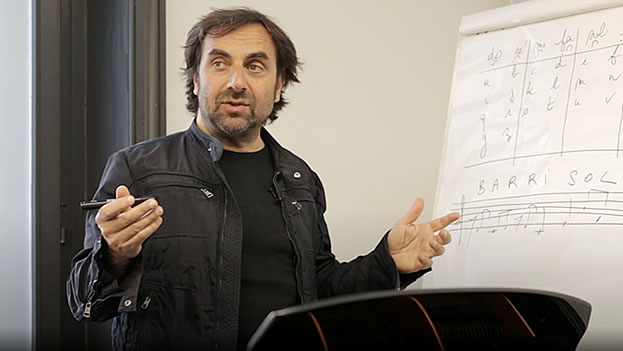 For the Maison des Artistes in Charmonix, André Manoukian called on Barrisol®. The musician, author and composer was looking for acoustic and design solutions for his project.
The Barrisol® sheets and systems answer perfectly to the acoustic constraints of this space dedicated to the music while bringing a very design atmosphere to the place.
Chantal Thomass & BARRISOL
Image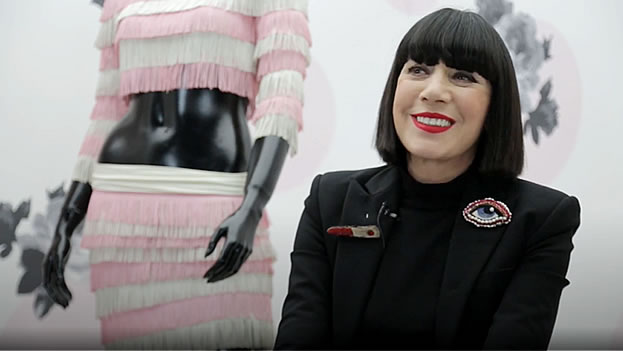 Within the framework of the prestigious museum of printing on fabrics in Mulhouse, Chantal Thomass unveils her creations in a chic and glamorous atmosphere.
More than a hundred of her works are exhibited: basques, corsets and bras are displayed like works of art in the museum, against a background of printed Barrisol® for an even greater immersion in the universe of the famous designer.
background_transparent
BARRISOL® solutions for all your spaces
The BARRISOL® stretch ceiling is suitable for new constructions or renovations. It is an excellent solution to technical problems and offers a perfect finish for a remarkable and durable result. The BARRISOL® ceiling adapts to all shapes and offers infinite design possibilities.
background_transparent
Barrisol® operates all over the world
For the installation of your stretch ceiling and walls: we rely on our international network of Barrisol® approved installers closest to you. The Barrisol® approved installers have received specialized training of Barrisol installations, guaranteeing of excellence and quality of work.
background_transparent